In addition to computer troubleshooting and computer repairs, Easyclix also offers other computer and IT services on the Chamonix Valley.
You will find below a list of the services most offered to our customers.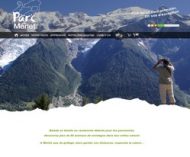 Website creation service on the Chamonix'valley
The second big service offered by Easyclix, after the computer troubleshooting and computer repair, is website creation service, or services related to the Search Engine Optimization of an website already active on the web but with no interesting visibility.
Easyclix, with its experience on the Web, can carry out this type of project for your company.
We invite you to consult the following page for more information on the Website creation on the valley of Chamonix, then, to contact us if you're interested.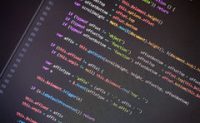 Creation of Professional Web Apps Softwares
The other big passion of Easyclix is to program in PHP-MySQL-HTML-CSS pure and hard, some projects that permit to manage companies, Complete and tailor-made (allowing customer management, sales, quotes, delivery notes, invoices, credit notes, sales statistics, etc.).
We like to tell ourselves that our software is used daily, and they are appreciated by our customers, and allow their users to save time by using them.
These software are developed like a website but with private(s) access, and are backed up on specific servers and also accessible from anywhere (Tablets / Computers). For more information, you can go to our more complete page on software development and contact us for any request.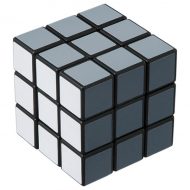 IT project management (Chamonix software development)
Based on our experience in software creation in different programming languages, Easyclix has special training as a designer of information systems for professionals, and is therefore able to monitor (and sometimes even, to develop) From A to Z any professional software.
This involves a qualitative service : drafting of specifications, drafting and schematization of software specifications, programming/development, implementation of a testing and debugging phase, and preparation of the final project rendering document (general report and listing Possible or expected optimizations).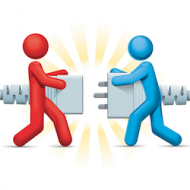 Connection for other IT services not offered internally
A good and professional address book is essential to redirect our potential customers that couldn't be followed by Easyclix for any other projects of which we do not have the necessary skills.
We know in France and in the European Union other developers and other computer specialists, each with specific skills, Easyclix is present to provide you with the right phone numbers and thus allow you to get in touch with them (projects, smartphones repairs, Specific development on platforms, using various frameworks in programming, etc.).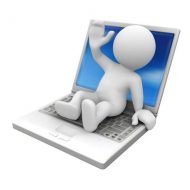 Computer consulting: purchase, implementation, daily monitoring
The Easyclix enterprise in Chamonix can also follow you, day after day on your professional IT systems, while advising you according to your needs in the purchase of computers, ancillary equipment, but also in the choice of your professional softwares, ensures the follow-up and the daily maintenance to be carried out (in case of question, breakdown, bug, problem, etc…).
Thanks to the reactivity guaranteed for our customers who opted for this long-term service, we react quickly to not penalize you in your work and Easyclix can provide emergency solutions if the breakdowns that you encounter is blocking you too much time (Such as a PC or Mac loan in the event of a breakdown requiring several days due to the purchase of equipment, for example).