Easyclix, your computer specialist on Megève and Praz-sur-Arly
Easyclix offers a lot of IT services in Megève and Praz-sur-Arly.
In addition to computer troubleshooting, PC and Mac repairs services, Easyclix purposes other IT issues. With passion, Easyclix is open to do any IT services that you could ask to us.
Discover after some IT services offered to our customers :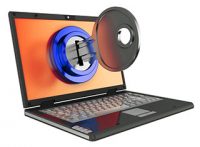 Advice in purchasing new computer hardware
If you want to acquire computer equipment as a professional or as an individual, but you don't know exactly what are your needs, Easyclix can guide you in your choices in relation to your expectations and obligations.
Purchase server, computers, or a cash machine for your hostel/restaurant, or choose a website to build, Easyclix helps you to determine what are the best solutions to use and how to set them up easily and efficiently.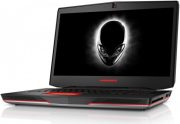 Buy old PC and Mac computers with specials warranties
Easyclix regularly finds good deals for buy and restore used computers, PC or Mac computers (maximum 4-5 years old).
With that IT service, Easyclix can offer approximately the half price of true "big and fast computers", equipped with SSD and 8GB to 16GB RAM, with "Retina" or "FullHD" displays screens, with i5, i7 or equivalents processors .
See our computer shop page in Chamonix to see the computers we currently have in stock.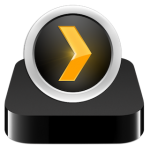 Domestic servers installations (for movies, photos, musics)
Easyclix has a few competences to create and manage personal home servers on Megève, with the aim of storing multimedia data (movies, musics, photos) for all connected devices of your house (Computers, Tablets, Smartphones ) And offer a unique experience of data sharing with your family.
Easyclix knows some interesting settings to make on the 1st Xbox, and also knows how to set up a central unit equipped with a Plex system.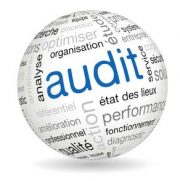 Audit of a computer park or a computer installation in Megève
If you have a computer installation in your business enterprise and would like to evolve it intelligently, by opting for new hardware and new configuration? Easyclix can audit your IT components and all the services to which you have subscribed to give you adapted solutions for your obligations and your future needs, either by retaining some services or by modifying them, but Without losing its anteriority.
Many solutions exist, contact us for an appointment to start the work and know your needs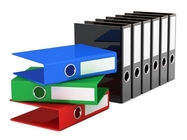 IT project management in Megève and Praz-sur-Arly
Do you have a software or website project to build ? Easyclix can help you to carry out the project and its complete follow-up, with several phases to ensure qualitative monitoring of your project.
By using UML and MERISE languages to create precise diagrams on the main axes of your project, and using a system of documentation learned during our studies, Easyclix guarantees for you a perfect project, with costs and Time limits delimited correctly.