PC Repair (laptops and desktops) on Windows, in Sallanches, Combloux et Passy
Easyclix repairs Windows computers on Sallanches, Passy and Combloux, laptops or desktops, all brands like Dell, HP, Acer, Alienware, Asus, etc.
We could change a lot of parts, or do a lot of changes and configurations on your computer, on Windows or on Linux.
For some repairs, we will have to take your computer in Chamonix in our Workshop, but it won't take a lot of time …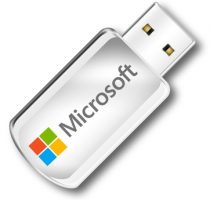 Windows Recovery, formatting your PC computer
The most important service done in a computer every year ! If you need to reinstall your computer as it was initially, or if you want to change your version of Windows if you have a Windows 8 or 10 and you need to downgrade to Windows 7 for example, you have to know that we could do every operations at the Easyclix Company !
We save your data if needed, and recover them on your computer when the work is finished … It is possible for Easyclix to work on Windows 3.1, Windows 95, Windows 98, Windows Millennium Edition, Windows 2000, Windows XP, Window Vista, Windows 7, Windows 8 and 8.1 or Windows 10 actually.
Contact us to tell what problem you have and we will repair it !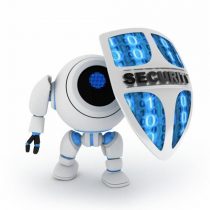 Cleaning your Windows PC (viruses and malwares)
The other big IT service done on a Windows personal computer is the cleaning of the Windows operating System ! On this OS, it is frequent to have a lot of spams, malwares and viruses that comes and make the computer impossible to use correctly …
In 2 hours and 30 minutes maximum, Easyclix could clean all your computer and delete all the malwares and all the stuff that you have on it. We will install an anti-virus if we see that you have not the correct one, or if your anti-virus is not active any more.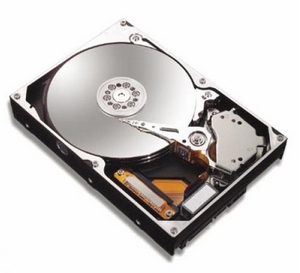 Hard drive replacement
If your laptop says soething like "Operating system not found" or "Impossible to boot on the hard drive", you have probably an hard drive problem !
Don't worry, Easyclix could repair your computer, and reinstall an Operating System on your new hard drive. You will have the choice in a 500gb or a 1Tb hard drive (Seagate, Samsung, Toshiba), and you will have the choice of the windows version that you want. We could have too hard drive to 2Tb and 4Tb, on ask.
It could be the moment to get a new powerfull hard drive too … if you want Easyclix has a lot of Solid State Drives at his workshop, and with that part, Easyclis guarantee for you the best computer that you never had before !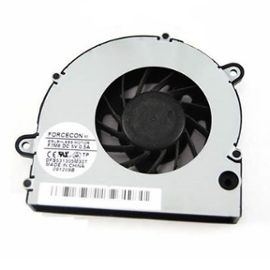 Cleaning the fan of your computer
If your computer starts to make noise level ventilation, it is possible that it is clogged, and you could't stay the computer in this state, else it could start heating, and it is not a good idea to wait the time when it will die !
Pass to Easyclix'workshop and we will clean all the fan quickly, and your computer will get some life after that operation, and it will  be much quieter !
On some computers, it could take up to one hour to do the job if you have a lot of dust on it, if we have to disassemble all the computer it could be long …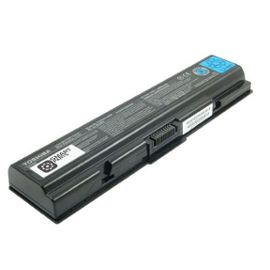 Battery replacement on a laptop (PC, Macbook Pro, Macbook air)
If your laptop could not be without the charger more of 20 minutes, probably that your battery will die soon !
On every PC (Dell, Lenovo, HP, Asus, Acer, Macbook Pro, Macbook Air), Easyclix could replace the battery by a new one. On some computers, it is very easy to change it : just unplug the old one and put the new one, in one minute it is done ! But, on the new models of personal computers, and on every macbook, it could take up to one hour to arrive to change a battery, if we have to disassemble all the computer to arrive to the battery …
Contact us for more information about your computer ! We will tell you if it is hard to change the battery or not, and how much we will take to that work !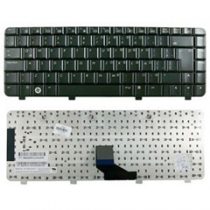 Keyboard replacement on a laptop (Pc/Mac)
Easyclix could replace your keyboard on every computer.
Prices are very different from a computer to an other, it is a little bit the same story of the battery replacement : sometimes it could be very easy to access to your keyboard, and sometimes we have to unmount all the computer to arrive to the keyboard !
For example, on a macbook pro, we have some 110 screws to unmount your keyboard, and 3 hours of work to arrive to do all the work !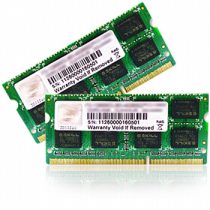 RAM Optimization on a computer near Sallanches and Passy
If you want to boost your computer in adding some RAM, because this one was sold with just 4gb of RAM, and you need more to play at your favourites games, or just to be cool with your operating system like a  Windows 10, Easyclix could change your ram and arrive to something interesting, like 8go or 16gb (on most laptops, the maximum is 16gb with 8gb by slot), on Alienware and gaming computers it is possible to arrive to 32gb if you have four slots !
Caution : some RAM upgrade need to reinstall a complete operating system if you have a 32bits version of Windows or Linux, you will have to pass to a 64bits O.S.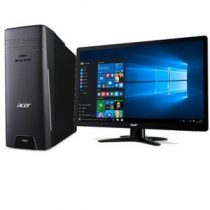 Desktops repairs (old computers, shuttles and all-in-one computers)
In a desktop computer, it is more easy to change some parts, it is not like a laptop where it could be more difficult to arrive to do !
Easyclix could change the power supplies, the graphical cards, the sound cards, the lan cards and wifi cards, the processors, the DVD drive, and of course the hard drives and power buttons ! We could add or change parts, install the corrects drivers and install or reinstall an operating system.
P.S. : We could mount entire desktop computers, new one or old ones, but, it is no more asked by our customers that prefer to have a laptop today and not a desktop.
We recommend the Alienware computers and to boost them at the maximum, it is more interesting today to have this kind of material.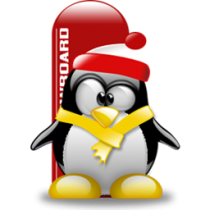 Linux Installation with Windows in Dual Boot or alone
Easyclix is operational to install and recommend a Linux operating system, on a computer that has windows at first. It is a better operating system, more stable and more interesting to have than a Windows ! It is like an OS X on the apple computers : better configuration, more power at every level of use of your computer, no viruses, better updates or upgrades that take just 2 minutes and not 2 days to do !
We could install a Linux distribution (Ubuntu, Mandriva, ArchLinux or other) with Windows in Dual Boot, with a choice at the start-up of your computer, or we could erase totaly the Windows installation.
Contact Easyclix to have more informations about this IT service of Linux installation.