Easyclix SSII Unipersonnelle
Welcome on the new 2017 Easyclix'website !
EASYCLIX, YOUR COMPUTER CRAFTSMAN
The EASYCLIX COMPANY, By STEPHANE PLOVIER exists since january, 1st of 2011
and is based on CHAMONIX MONT BLANC to purpose Web creation Service and IT Support

R.D.V. to the 262 Rue Paccard (Galerie Blanc Neige) on Chamonix, please call before at +33(0)6.16.15.14.59 to announce your arrival
Easyclix, Siren 528 987 647 recorded at the R.C.S. (Crafts Chamber) of LILLE – T.V.A. possible – French Code Naf 9511Z
(The company was created on Lille, and has his principal adress at the 679 Avenue de la République on Lille)
Easyclix is rated by his customers on Google


/ 5 stars !
IT SUPPORT AND IT SERVICES
Easyclix purpose IT Services and IT Support on the cities of
Chamonix / Les Houches / Argentière, Sallanches / Combloux / Passy and Megève
on the Chamonix'Valley and Arve's Valley.
We could go at home too at Cluses, Magland, Praz sur Arly, etc. (with a RDV, please call Easyclix before)
IT SUPPORT ON WINDOWS, OSX AND LINUX OPERATING SYSTEMS, ON PC, APPLE OR SOLARIS COMPUTERS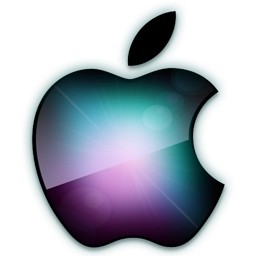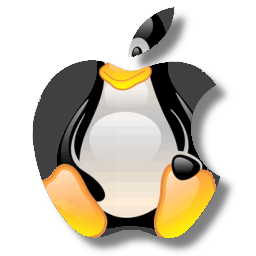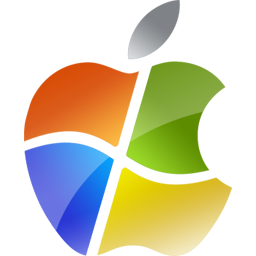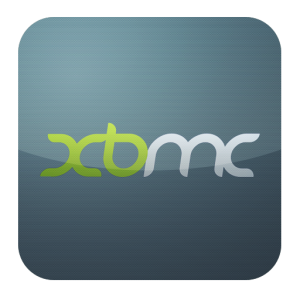 Easyclix purpose his IT Support and Service on Linux (on Lille, Lyon, Paris and every others cities in France),
remotely or if you send your computer on Chamonix (Linux service for professionnals and individuals people).
OPEN SOURCE WEB DEVELOPMENT
Easyclix is specialized on Open Source Web development support
Websites creation, Softwares creation for professionnals on the Cloud
Used Languages : PHP, HTML5, CSS3, JQUERY, AJAX, MySQL
Ready on PC, MAC, iPads, Smartphones, for all browsers

EASYCLIX BY STEPHANE PLOVIER
I am a 30 years old man on 2017, and I love computers since I was 9 years old !
I started with PC-Tap computers, and on Windows 3.1 and 95 during the big computer period on 90th
I come from Chamonix and I wanted sinc long time to create an enterprise to help people
in the center town of Chamonix : Done with success after 7 years !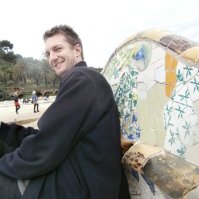 Stéphane PLOVIER – born in 1986 – Master 1 Informatique spé. Conception des S.I.
IUT INFO ANNECY (2008) and LICENCE + MASTER FLST LILLE (2009 – 2010)
Licensed of the PCIE (ECDL) in 2009 and received on 2008 at the competition of the business College of France