Easyclix is specialized to create Web softwares for professionnals, perfectly adapted for your work, that could assume all the tasks in your company (in the case that you couldn't find an existing software in shops or in the Internet).
Our customers in this specialization have contacted Easyclix to build it because they have a special way to do their work, and they prefered build their own software.
The difference is big, because Easyclix develops these softwares like a website, all is online and ready to use on every computers, everywhere in the world, and all your important datas are stored in the Cloud, like that, impossible to loose seomething in your software !
Easyclix purpose to you his Web Software creation service, that include all the creation period in relation with you every week !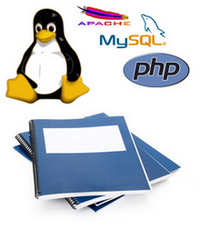 Easyclix has already developed 4 big business apps like that, for professionnals, that are used by 9 differents companies, sometimes with same functionnality between them (recruitment agency,Service companies, business centers, Seller of photovoltaic equipment).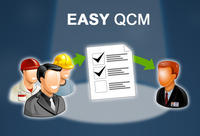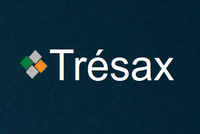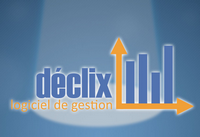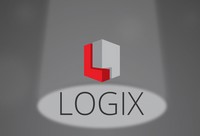 This Web App creation service is purpose everywhere in France of course, Easyclix could come in your company to study your project (with RDV please)
Structured development
During the development, in the source code, Easyclix builds a good algorithmic structure, like that, you could think in the future to make evolutions easily in your software, in the case of modification of your way of work. Your Information System is flex with that solution !
On asking, you could have an Operating Instructions manual delivered by the developper, and all the documentation of your software project.
Easyclix builds your Web App, and could put it on the Internet or directly in your local lan if you prefer, and, if necessary, in the case of an installation on your local lan, we could install for you switches, RJ45 cables, etc.
Web Apps, Softwares in the Cloud
The Apps we make are online, with all time access to your datas, crypted if necessary on the databases, and on the Web Server in https if you want …
They are hosted on OVH servers, in France, on mutual servers, but could be installed to on dedicated servers if you need more speed !
The back-up are done in the Web Server Storage.
Or Web Apps installed on your local lan
Our Web Apps could be installed to on your local lan area, if you prefer,
In this case, we could install a computer that will be a Web Server, and configure it on your private lan.
If necessary, we could be in touch with the professionnals that manage your computer's park to configure our App on your lan.