Apple computer repair center on Sallanches, Combloux and Passy
Easyclix could repair Apple computers on Sallanches, Combloux and Passy, like the iMac, Macbook, Macbook Pro, Macbook Air and all olders Apple laptops and desktops computers (like iBook or other).
For information, the closest Apple Store near Sallanches, Passy, Megève, Combloux and Chamonix is on Geneva, in Switzerland, at one hour by car
Until 2013, we could change every part of your Apple computer (iMac, Macbook Pro), and until 2014 models for macbook Air models, after these dates, it is a little bit difficult for Easyclix to arrive to repair some hardware problems, just the operating systems problems could be done.
We could change the screens, the batteries, the hard drives, the Superdrives unit, the wifi cards, and boost the Ram … and, reinstall or upgrade any versions of OSX of course.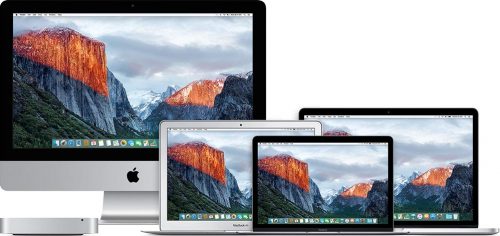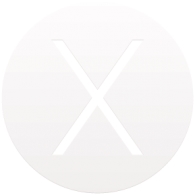 Mac OS X reinstallation (or upgrade of OSX Apple system)
If you have an OSX Operating system problem, Easyclix could help you by debug it, or reinstall it if necessary, and recover all your data if possible, between the 10.2 version to the 10.12 version today (in 2017). Easyclix has all the tools to repair your Apple computer.
We could install a Mac OS Jaguar (10.2), Panther (10.3), Tiger (10.4), Leopard (10.5), Snow Leopard (10.6), Lion (10.7), Mountain Lion (10.8), Mavericks (10.9), Yosemite (10.10), El Capitan (10.11) and Sierra (10.12).This included the fact that Easyclix could upgrade your old Macbook or iMac if it is obsolete and impossible to upgrade by yourself (this service could sometimes include an hardware upgrade).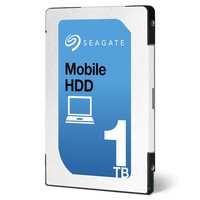 Hard Drive replacement on an iMac or Macbook
If your Macbook or iMac starts with a little folder with an interrogation point in the middle when you boot your Mac, it is because your hard drive has a problem, and probably a big problem, but, Easyclix could replace it easily and reinstall after that an operating system.
We will reinstall your mac with the adapted version of OS X, and we could upgrade it in the same time if it wasn't before.
The prices depends the kind of hard drive you will choose (500gb,  1Tb, 2Tb, 4Tb in HDD, or a 128/256/512/960Gb SSD if you want to upgrade your hard drive and pass to the next level …!) Some hard drives are not available (the big ones), it is necessary to command them before the mac repair.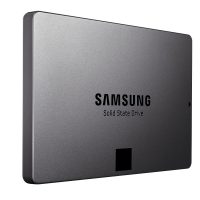 Boost an old Mac (< 2013) with a Solid State Drive (SSD)
For some Apple computers, you could see that, since the 10.10 OS X Yosemite version, your macbook has not a good health, more difficult for it to be reactive !
It is because Apple try to obligate their customers to upgrade their computers every 4-5 years maximum.
Don't panic ! Easyclix could change some parts in your computer to arrive to the same thing of a new one, principally in changing the hard drive by a solid state drive (flash disk), they will boost your mac, incredible !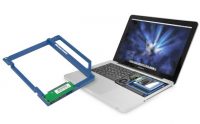 Replace the Superdrive unit by an hard disk drive
Imagine that you just took the decision to pass to a SSD hard drive on your macbook, but you got the little model because it is a little bit expensive, and, you lost the possibility to stock all your principal data on the principal drive.
It exists a solution that consists to replace the superdrive unit (the DVD drive) by an hard disk drive, for example with the original hard drive of your macbook por, or with a new one that has a lot of storage available).
There will have a little hour of work, and it will be necessary to buy a new "caddie" to put the hard drive at the place of the superdrive.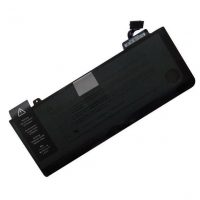 Battery replacement on a Macbook Pro or Air
The batteries on the Macbook Pro and Macbook Air has a long life in general, but, if you use very frequently your Mac, it is possible that it will die before 5 or 6 years.
It will be a problem to have a macbook without a battery out of your home or enterprise…
We can change the batteries on all macbook pro models and macbook air models from 2005 to 2012-2013 included, principally for the models A1278, A1285, A1237, A1369. Please contact us for other models of mac, we will tell you if we could change the battery or not, else it will send to Apple to do the work because it could be hard !
Install Windows on an iMac or Macbook
Sometimes, it could be necessary to install Windows on a Mac, in Dual Boot for example (with a choice of the operating system at the boot, or install Windows in OSX directly with a virtual machine (with virtualbox).
We could install a Windows 7, Windows 8 or a Windows 10 on macbooks since 2008, but just on mac that have intel processors (it is not possible before 2008 because the mac have not much processor and ram, or they don't have Intel processors, it was PowerPc processors, and it was not compatible with Windows O.S.)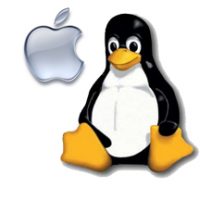 Put Linux on an Apple Computer
In the same time we could put a Windows on a Mac, we could too install a Linux, with the same possibilities of installation  (Dual Boot, or, in virtualization solution).
But, with a Linux Operating System, we could resurrect an old mac, before 2008, that has not a good processor and has an OS X obsolete, it could be interessant if the mac is in a good general state, it is the possibility to continue to use it until it will die definitely.
On a Mac, the best Linux to install just for information is an Ubuntu ! Perfect !